minisystem
music
releases
studio
about
23.10.06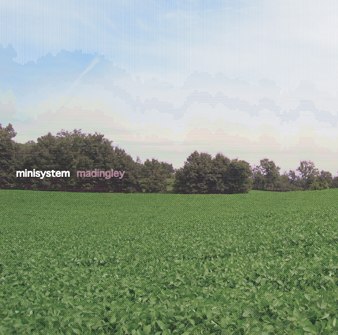 madingley, a collection of eleven pastoral analogue techno/electro/synth pop tracks, is offically released today on noise factory records. at the moment it is available for online purchase from emusic and is distributed in canada through outside music, the uk through cargo records and japan through plop. details on usa and european distribution should be available soon.
19.10.06 i just found out that 'madingley' was the 'nmc track of the day' on cbc radio3 for october 17th. also, apparently my forehead's rather big...
16.10.06 many thanks to wes ochitwa for being a great host at 'quiet city' last night. this sunday, october 28th, quiet city will feature ozawa of wabi and supesharu fame.
13.10.06 this sunday, october 15...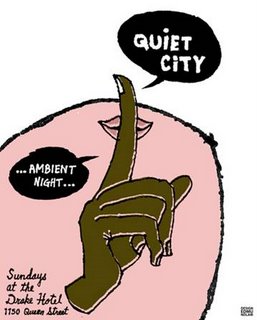 12.10.06 my new studio is finally set up.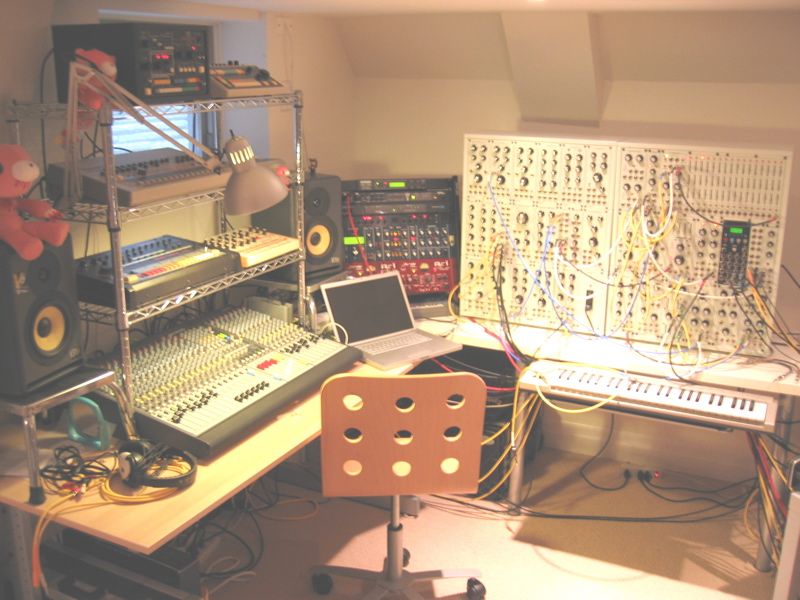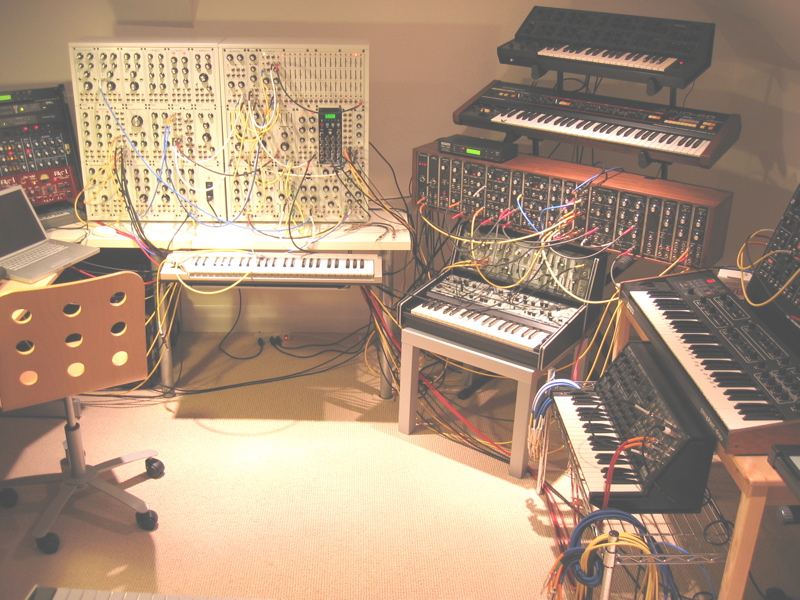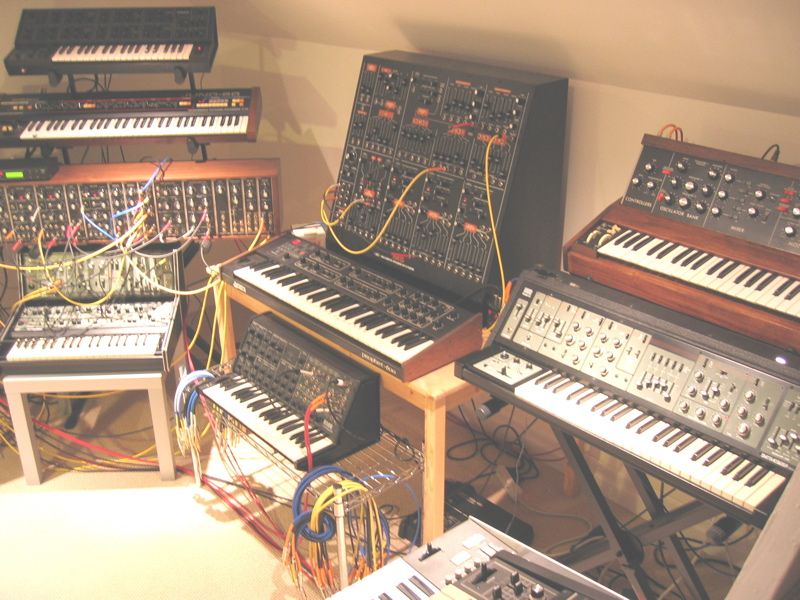 1.10.06 i will be playing a show with my labelmates hexes & ohs. on sunday, october 15 as part of the 'quiet city' series running at the drake hote, 1150 queen street west. it's tba whether the show's happening in the underground or the lounge. vitaminsforyou will be djing.
archives
09.2006 10.2006 11.2006 12.2006 01.2007

about me:
i live in toronto, canada. i make electronic music. i really like analogue synthesizers and drum machines. i have a myspace page, where you can listen to some of my music.

you can email me at 'jeff [at] minisystem dot ca'